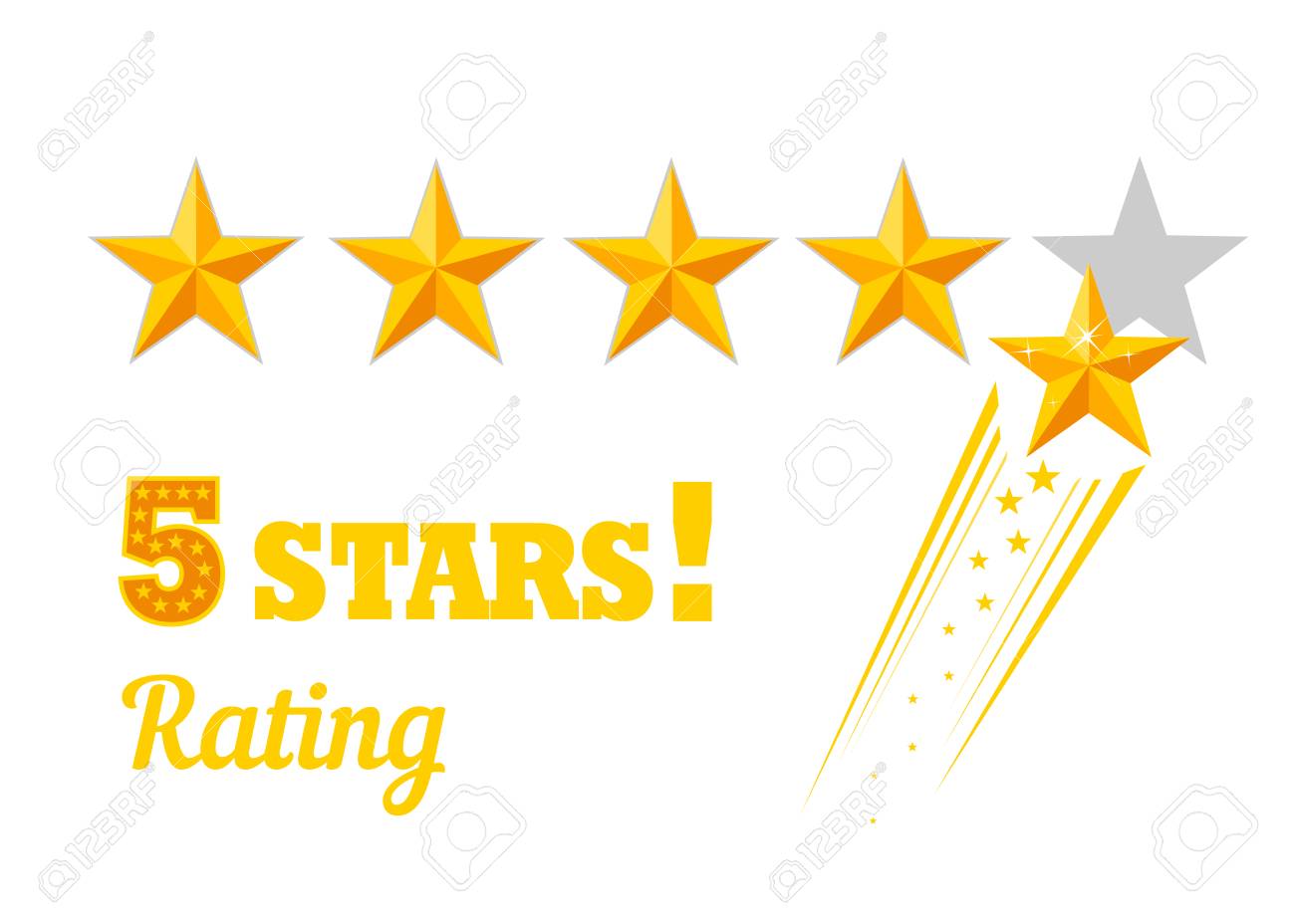 Alberta is the best Agent!
We found Alberta through a colleague at work. We were lucky enough to work with her as buyers and sellers! Alberta is great at figuring out what her clients are looking for and showing you options. She is patient and understanding in helping you make a decision and she is very knowledgeable about the market! She will give you her honest opinion and best advise everytime but, she isn't pushy or overbearing at all.

When it comes to selling your home she also knows her stuff and will advise you on the timing to list it and what to spend time on prepping or not. She knows the market and studies the trends so, you dont have to worry. Your in good hands with Alberta, she's a winner and will work hard on your behalf!

Pat Evans


---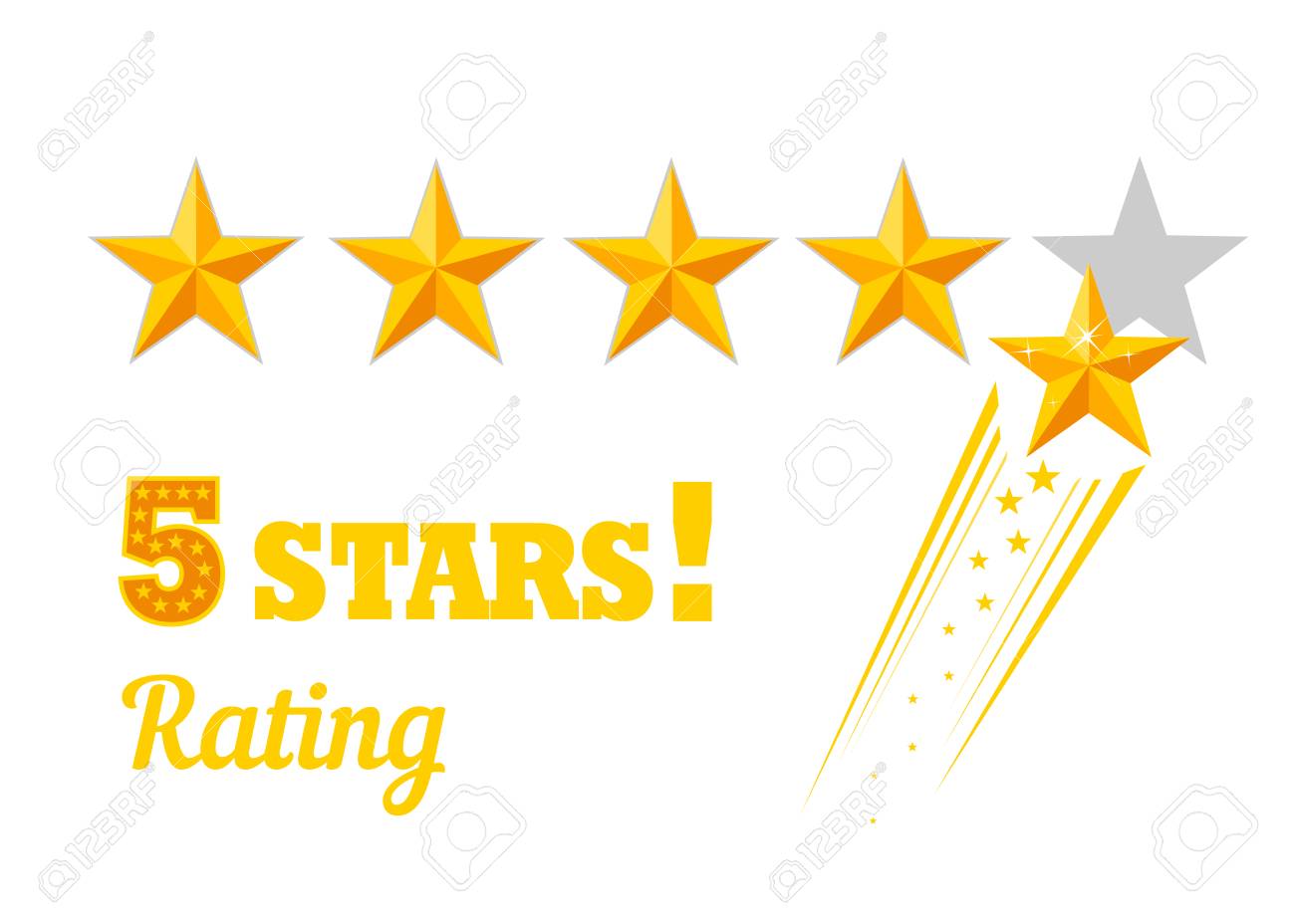 Alberta worked resourcefully to help us prepare our parents home for sale. She skillfully found venders to clean, paint, stage and clear out the garage! The home sold the first weekend of open-house and closed despite the challenges of Covid-19 and our living out of state! She's an expert in her field.
Trudy F.
Ridgefield, WA


Alberta and her team area always there for her clients, she works tirelessly from the first conversation they have to getting the keys to the home of their dreams. I have been a preferred lender of Alberta's for over 4 years now and would feel comfortable with her representing my own family. Thank you for the partnership Alberta and what you do for your clients.
Tracie S
San Diego, CA


---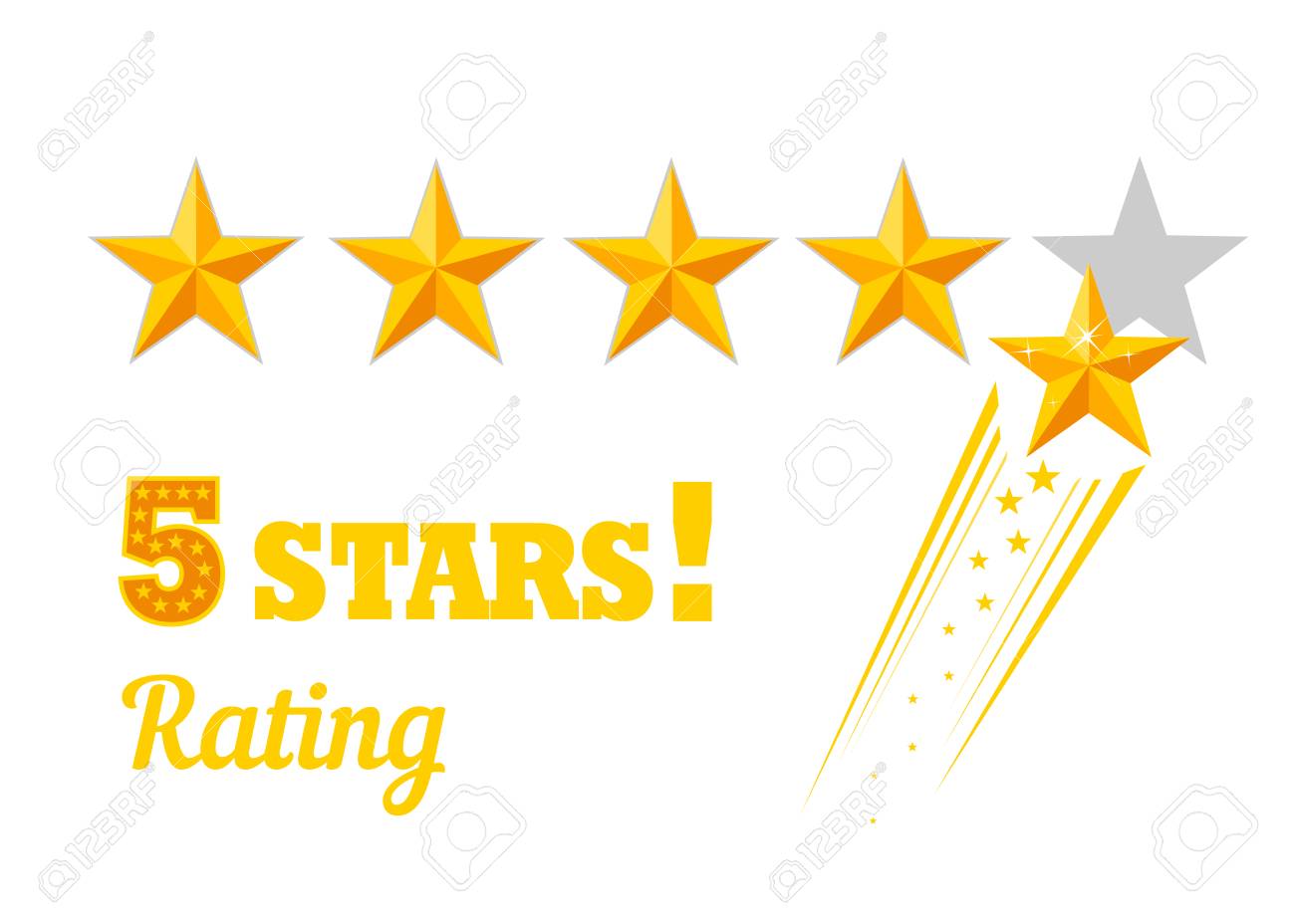 Good morning, l need to say I have the best most efficient realtor in all the world. She is with you from start to finish. I bought a home 30 years ago through her and has referred her to ALL my friends and family. I love her. She is the BEST.
Sylvia H.
Hilltop Mall, CA


Alberta is one of a kind agent. Everything went like clockwork. She took her time and found me the right home. So people you can't go wrong with her. I have told everyone in the market who wants to buy or sell about my experience with Alberta.

Frances C.
Rio Vista, CA


---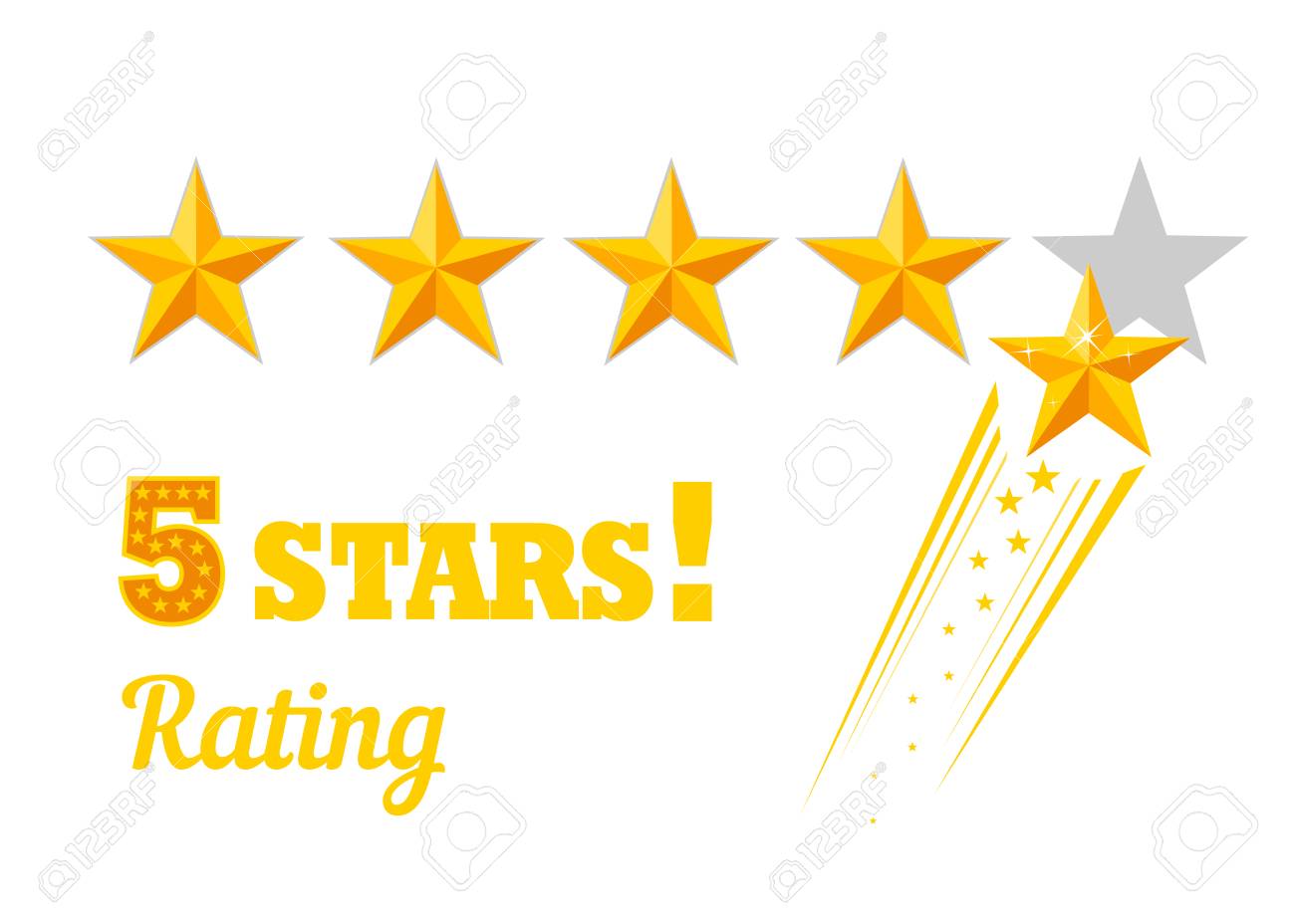 I used Alberta to sell my home in Hayward, Ca.. She advised me to put my home on the market in early May to maximize exposure. However, I chose to wait until late August. We did sell it for a good price. Had I listened to Alberta's first advice I'm quite sure my final sale price would
have been much greater. The thing that I value the most about Alberta she's well prepared for any situation that may arise during the selling process.
Ken H
San Francisco, CA


Alberta has helped many of my clients find their dream home in the Bay Area. This is the testimony from one of my clients........"Alberta was extremely attentive during my search and contract process...She listened to my wants and gave me useful feedback....The lender she recommended was very easy to work with and very knowledgeable of the market....Alberta Huston is great at what she does....I just want to say thank you so much for making My Dream Come True."

So if your looking for a Agent contact Bay Area Dream Homes and tell her Dovie @ Hair Care by Dovie @ Sola Salon Suite 18 El Cerrito Ca. referred you......
Dovie H.
El Sobrante, CA


---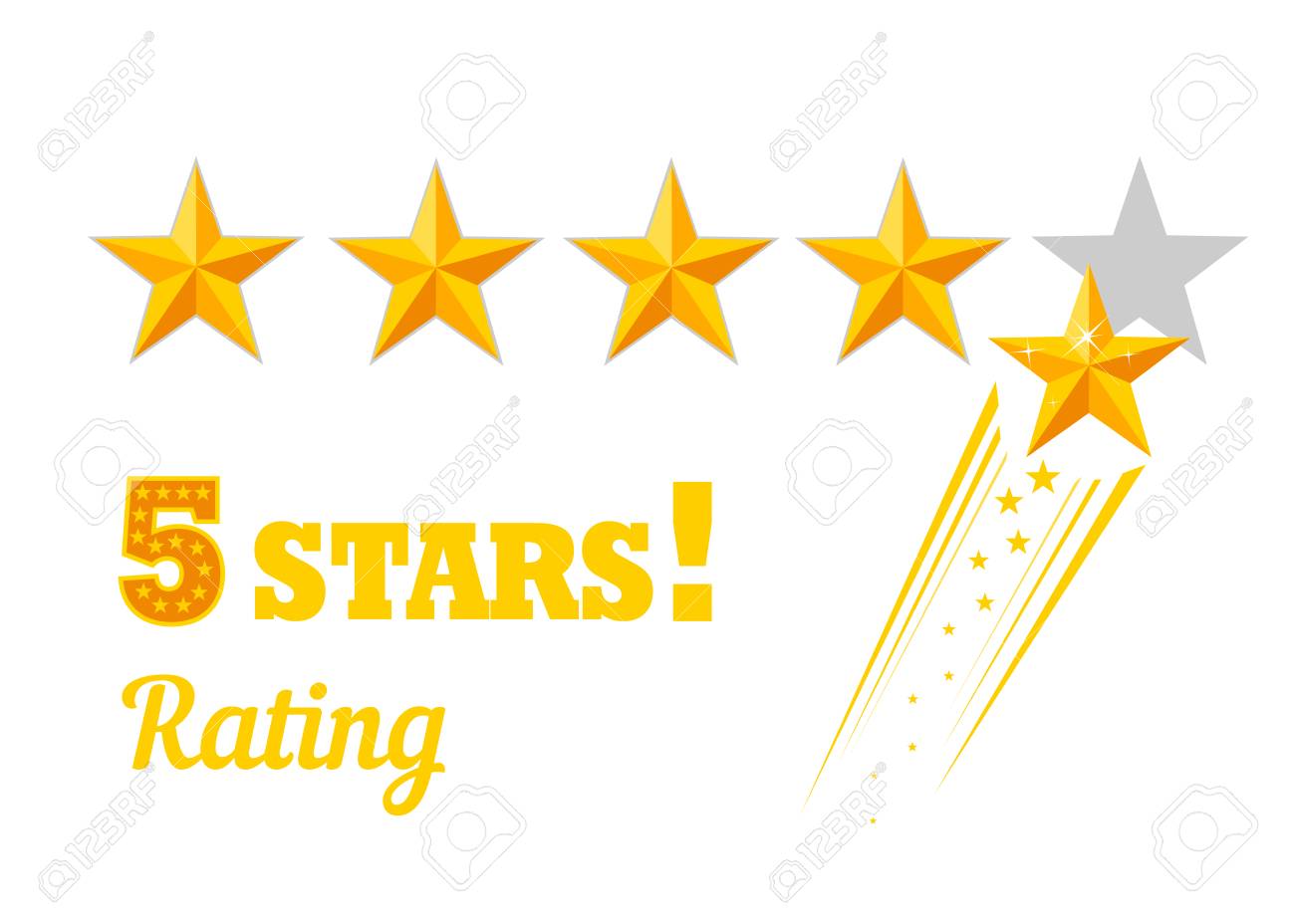 My husband and I purchased our first home in 2004 through Bay Area Dream Homes. Alberta was professional and thorough. Our purchase process was smooth. She listened to everything we asked for regarding our home, as well as our desired monthly payment. In addition, she helped us purchased our second home. She took care of the sell of our second home. It is for this reason, I referred her to family members who purchased their home through her and were extremely impressed with her. Recently, we lost our father and unfortunately he did not have a will, which caused his house to go into probate. Alberta, personally handled the probate/estate sale of his home for us. Again, she was knowledgeable, professional, sensitive to our loss, and handled everything for us. She staged the house for us, told us everything we needed in advance in order to have the house sell as quickly as possible. We could not be more pleased with her, which is why we still have her as our agent for sixteen years. She is always available, she is on top of all the paperwork, she works expeditiously for her clients, and she has a wonderful personality, which is always a bonus. She has helped us through some tough situations and we truly appreciate her.


Tiffany J
Oakley, CA